A Field of Honor Comes to Flag City, Tennessee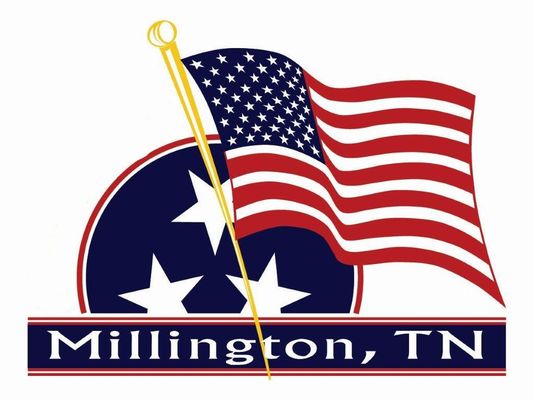 by John M. Hartvigsen
Colonial Flag Foundation is blessed to have amazing host communities all over the nation. Many have hosted Healing Field® and Field of Honor® events for years, while others join the ranks each year. Among these cities there are many stories, and Millington in the Southwestern tip of Tennessee has many stories to tell.
Millington provides, on many levels, an exceptional site for a Field of Honor® display of United States Flags. Designated a Three-Star community by Tennessee's legislature, Millington proudly displays the three stars depicted on the state's flag as part of the city's emblem, which is completed by a U.S. flag flying on a staff in recognition of the city's additional recognition by the legislature as "Flag City, Tennessee" over thirty years ago.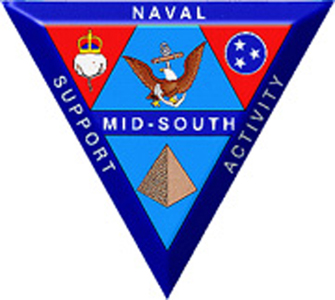 As if this was not enough to qualify as an ideal location for a Field of Honor® display, Millington is home of the U.S. Navy's largest inland base, the Naval Support Activity Mid-South, which is home base for the Navy Personnel Command, Navy Recruiting Command, the Navy Manpower Analysis Center as well as the U.S. Army Corps of Engineers Finance Center with more than 7,500 military members, civilian workers, and contractors assigned to work on the base.
The Millington Exchange Club will host the event where hundreds of U.S. flags will stand posted in a solemn formation on a field adjacent to Highway 51 as a tribute to active military, veterans, first responders and hometown heroes. Flag City residents will appreciate the meaning of posting U.S. flags to honor these heroes. There is no place better to do this.
Colonial Flag Foundation welcomes Millington, Tennessee's Flag City to our family of exceptional flag display sites. Since the city is a Navy Base, perhaps we should pipe Millington aboard.