Numbers of WWII Veterans Grows Smaller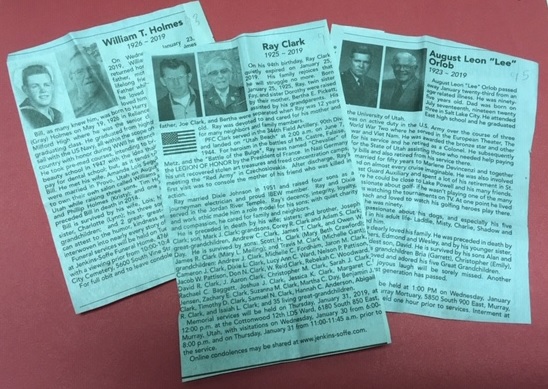 John M. Hartvigsen
Of sixteen million Americans who served in World War II, only less than half a million survive, and aged ninety or more, their numbers are decreasing rapidly. Perusing the obituary section of a local newspaper yesterday, I noted the death of three veterans in our metro area. These are easy obituaries to recognize and even easier to pass over. Yet, they tell stories that deserve to be remembered.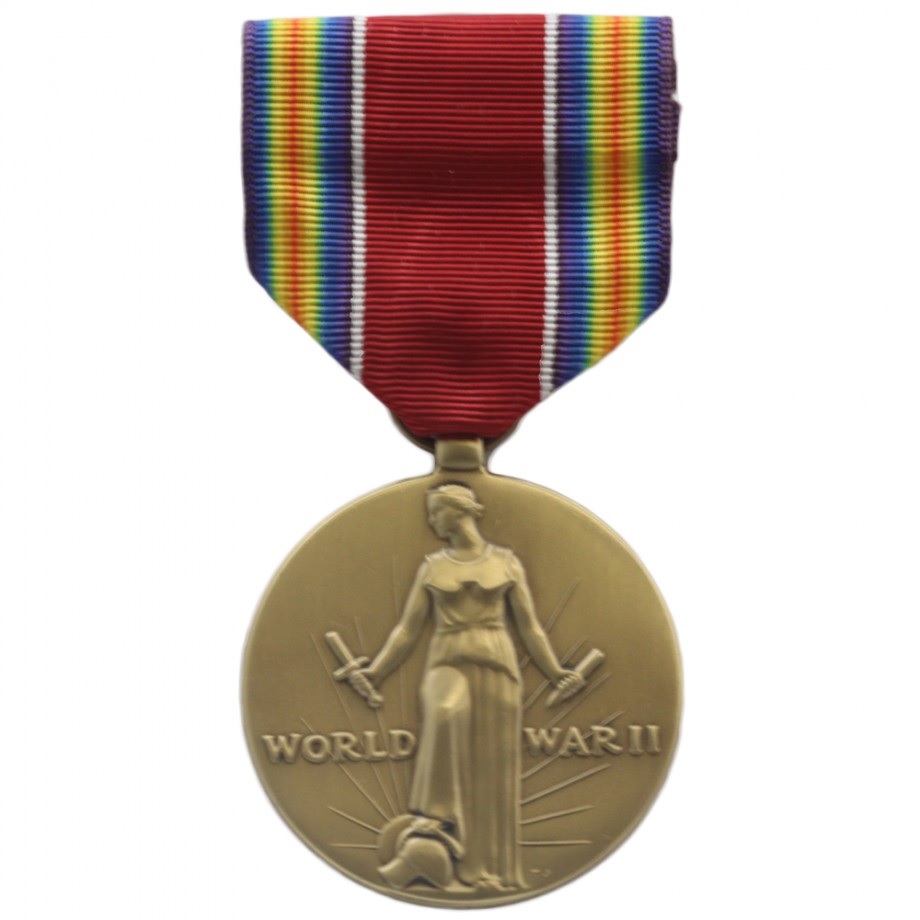 Information about wartime service is usually very sparse, and yet the combined experiences of World War II vets tells the story of how they literally saved the world, and the price they paid to do it.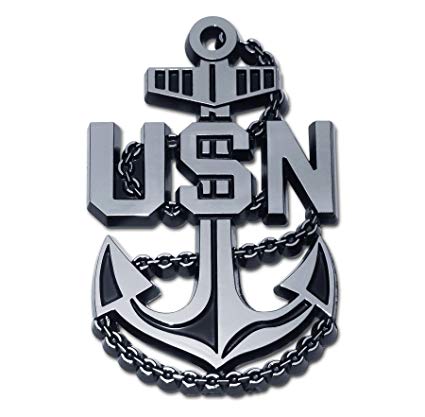 William T. Holmes died on January 23 at age 93. A picture of a young sailor paired with a more recent photograph quickly identifies him as a vet. He graduated from high school, turned eighteen and left for the U.S. Navy all within a 24-hour period. This short sentence gives few specifics of his service but nonetheless says a lot. At a point in his young life that held triple significance, he left family & friends to serve his country in perilous times.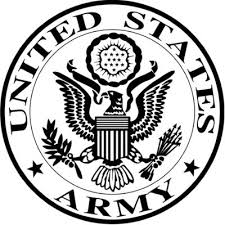 Lee Orlob died on January 23rd at 95 and his paired pictures are again one in uniform and one in a civilian suit. Lee served in World War II, Korea and Vietnam retiring as a Colonel and a decorated veteran. Service in one war is commendable, service in two wars is not usual, but service in three wars demonstrates exceptional sacrifice. Lee earned a bronze star medal, among many others. The bronze star places him directly on the field of battle.
Following Lee's retirement, he continued to serve his fellow citizens by working for the state of Utah. His life is exemplified by service that began when young man left home during World War II.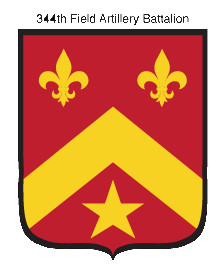 Two pictures identify 94-year-old Ray Clark as a veteran, and in case you missed that clue a U.S. flag is placed below the twin pictures. Ray died January 25th survived by a large family including 35 living great-grandchildren.
More information is included about his wartime service with the 344th Field Artillery Battalion of the 90th Infantry Division. He landed on Utah Beach of D-Day plus 1, but since his landing was at 02:00 hours (2 o'clock A.M.) it was no doubt as harrowing as landings that took place a few hours earlier. Field Artillery guns no doubt came ashore to support the infantry following D-Day.
Ray also was involved the artillery support of the Battles of Mont-Castre, Falaise and Metz as U.S. and Allied troops advanced inland from the beaches of Normandy. He also took part the Battle of the Bulge, one of the most terrible battles of the war. Moving further inland Ray was part of the effort to recapture artwork stolen by the Nazi's and the liberation of Nazi Concentration Camps. Finally, Ray's unit of the 344th Field Artillery of the 90th Division converged with the Red Army in Czechoslovakia.
The wartime experiences of these three veterans are a part of the extraordinary service and sacrifice given by sixteen million veterans of World War II. They have earned our gratitude and tributes. We remember them as we recognize their resting places in cemeteries, when we visit monuments raised in their honor and as we note their stories in obituaries.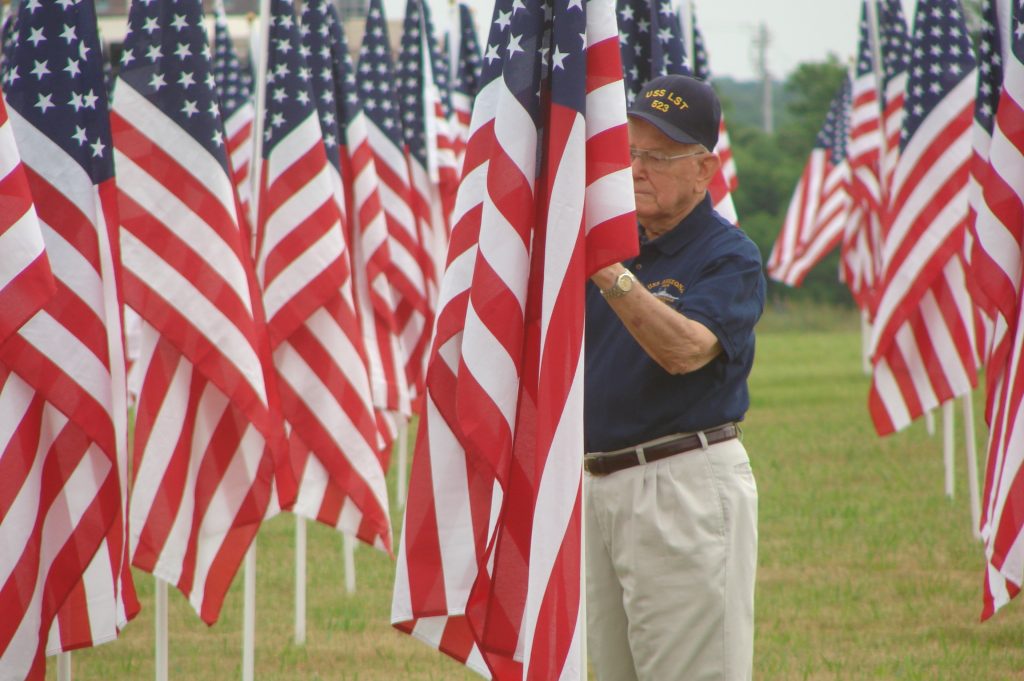 Many have been and will be honored in Healing Field® and Field of Honor® flag displays. It is fitting that the flag they honored should now honor them.