Celebrate Australian Flag Day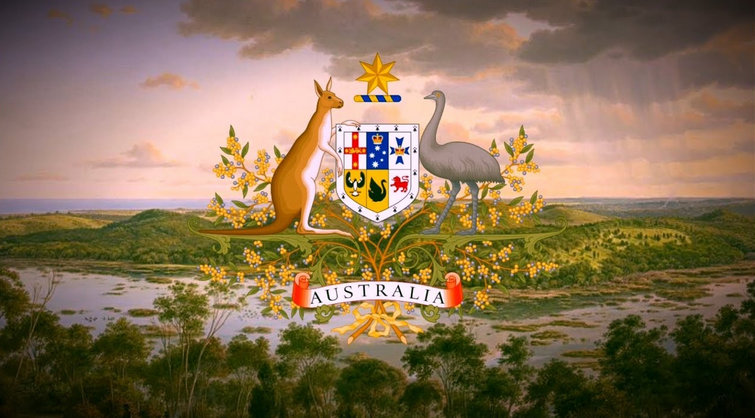 John Hartvigsen
For more than a century, Aussies have sung "Waltzing Matilda" as they carried Australia's blue ensign flag bearing the seven-pointed Commonwealth Star along with the five stars of the Southern Cross constellation.
The song, written in the 1890s and the Australian Flag adopted in 1901 joined to foster patriotism as soldiers fought in wars often far from their homeland. The song and flag identified brave Australian fighting men the world over.
As with many nations that once formed the British Empire, the inclusion of the Union Jack has drawn criticism. This is a question for Australians and not for outsider flag redesigns advocates.
Today is Australian Flag Day commemorating the flag's adoption on September 3rd of 1901. Join with me in celebrating this land Down Under on this the Australian Flag's 119th birthday:
Wishing Australians continued growth and success on their flag's Day