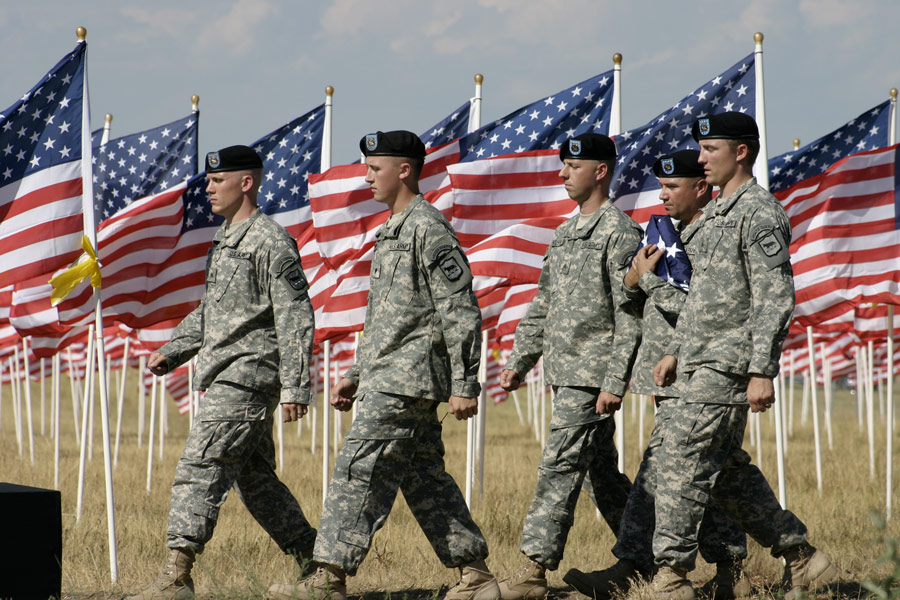 Welcome to flag-post.com.  This website is dedicated in bringing you flag information and flag news on subjects that relate to the United States flag.
For more than 200 years, the American flag has been the symbol of our nation's strength and unity.  It's been a great source of pride and inspiration for millions of fellow citizens.  We're proud of our great American flag, the single greatest symbol of what our country stands for.
The Authors
flag-post.com is maintained by authors ( bloggers): Paul Swenson, Ron Fox and John Hartvigsen.  More about the authors here.