The Room and Ocean Where It Happened
John Hartvigsen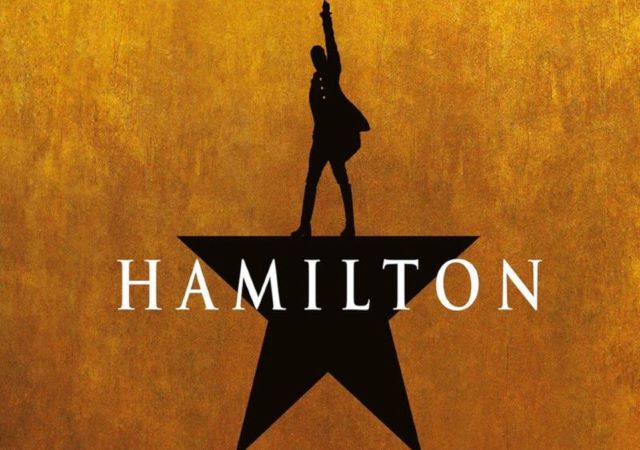 The U.S. Constitution went into effect in 1789 and that year saw George Washington inaugurated as the first President of the newly established Federal government.  Yes, 1789 was an extremely significant year; however, the year that followed saw critical events including the Compromise of 1790, which Lin-Manual Miranda immortalized in the song "The Room Where It Happened."   Not only does the musical Hamilton highlight the Compromise for 21st Century audiences but we find specifics of the song and Alexander Hamilton's efforts have surprising currency today.
Washington, District of Columbia's support for statehood to enfranchise D.C. residents in federal elections.
Alexander Hamilton and other Founders pictured on Federal currency, which some argue ignores the contributions of others.
Congressional authorization of the Revenue-Marine or Revenue Cutter Service at Hamilton's urging.
The first two items have political support and oppositions, and they are only mentioned to show how history continues to affect the present.  They will be argued and decided by other folks at other locations.  The third on the list reflects on of many Hamilton efforts in founding  an effective Department of the Treasury.  He requested authorization for an armed customs enforcement service and  Congress created the Revenue-Marines, which was at first called the Revenue Cutter Service.
The first military service created under the U.S. Constitution, the Revenue Cutter Service became the United States Coast Guard, and its Cutters (still the name for Coast Guard ships) have served continually since the 3rd of August 1790.
The U.S. Coast Guard serves today under the Department of Homeland Security defending our shores and waters while providing whatever services are needed.  Shipping disasters, hurricanes, and individual rescues all find the U.S. Coast Guard in action.
The Coast Guard flies two separate flags: on land they fly and carry the U.S. Coast Guard flag, and at sea Coast Guard Cutters fly an ensign that descends from the flag of the Revenue Cutter Service.  Both flags identify and honor the United States Coast Guard, which has served continuously for 230 years.
Happy Birthday to the U.S. Coast Guard and the brave men & women who fill her ranks.